Updated as information comes to hand
2022 Gindulgence dates:
Wellington
Jan 29th/30th 2022
Frank Kitts Park
Napier
Feb 19th 2022
Session 1: 11:30am-3:30pm
Session 2: 5:00pm-9:30pm
Street Front, The National Tobacco Company Building
Christchurch
March 12th/13th 2022
Ilam Homestead
Auckland
Apr 2nd 2022
Abbeville Estate
New Plymouth
Saturday May 7th 2022
Pukekura Function Centre
La Mer Room
2 sessions 11:30am – 3:30pm and 4:30pm – 8:30pm
400 people each session
8 exhibitors
Saturday 5th March 2022,
Wharepai Domain,
Tauranga
Dunedin
Saturday Feb 26th, 2022 at 1pm
Wingatui Racecourse
Marlborough
Saturday Mar 19th, 2022 at 1pm
Churchill Glade, Pollard Park
Blenheim
Held on the fourth Saturday of January every year, at different hosting distilleries.
2021: – Hosted by National Distillery Co
Napier 23 January 2021
2022: – The event has been cancelled this year but Jo and Dave of Juno Gin are currently working their magic on the soon to be released, 2022 New Zealand Gin Day Distillers Choice Botanical Gin.
Each Distillery involved in the 2022 NZ Gin Day have selected a particular botanical that will be combined to create this Limited Edition, unique, celebratory souvenir Gin. Keep an eye on the Facebook page.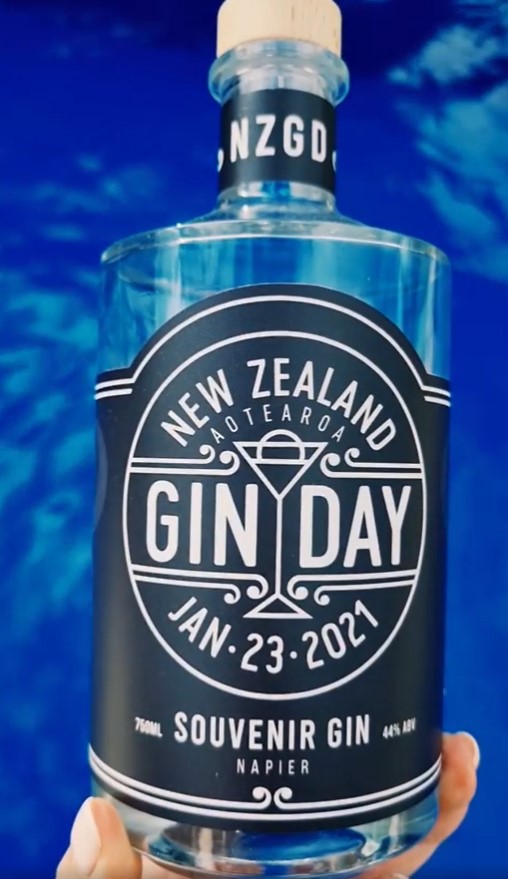 26th & 27th February 2022, 1pm-6pm

Te Pae Christchurch Convention and Exhibition Centre
Contact Whisky Galore
p: +64 3 377 6824
e: info@dramfest.co.nz
w: www.whiskygalore.co.nz
When: Fri 26 Feb 2021, 4:00pm–8:00pm
Where: Elemental Distillers, 195 Rapaura Road, Blenheim, Marlborough
Restrictions: All Ages
Ticket Information: Admission Free
Website: Elemental Distillers
No Information on 2022 yet

2022 – date tbc
5 February 2022
Iris Lawn, Mona Vale Homestead and Gardens, 40 Mona Vale Avenue, Christchurch, New Zealand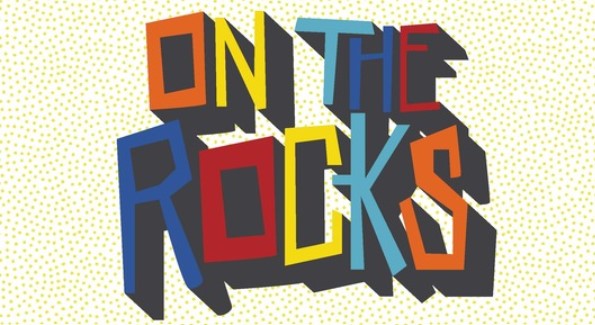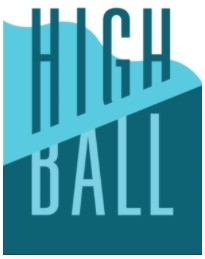 2021 Dates
7 + 8 May, 2021
Session 1: Friday 7 May 2021, 6:00pm – 11:00pm
Session 2: Saturday 8 May 2021, 11:00am – 4:00pm
Session 3: Saturday 8 May 2021, 6:00pm – 11:00pm
Where: Dominion Museum Building, Te Aro, Wellington
https://www.highball.co.nz/
No Information on 2022 yet
Saturday 7 January 2023.
12pm – 8pm
Location: 430 Abel Tasman Drive, 7183 Golden Bay
Email: sales@kiwispirits.co.nz
Phone: 03-525 8575
Kiwi Spirit Summer Festival 2023