"Brand NZ Spirits"
Promotion of "Brand NZ Spirits" to identify ourselves to New Zealand and to the world. Co-organisers of the NZ Spirits Awards.

Lobbying and Representation
Representation of our Member's joint interests in areas such as legislation, industry standards and quality, education and professional development.
About Us
Distilled Spirits Aotearoa (NZ) Inc represents a group of distilled spirits manufacturers and associated groups and individuals, passionate about promoting our New Zealand-made products and representing the joint interests of all NZ makers of distilled spirit products.
More about us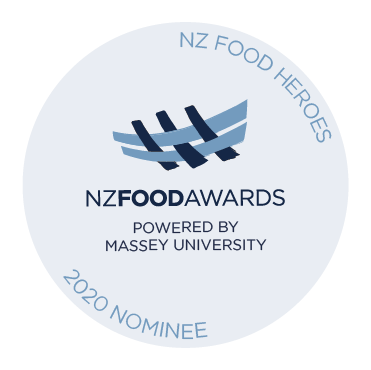 Distilled Spirits Aotearoa is very proud to have been nominated as a NZ Food Hero as part of the 2020 New Zealand Food Awards. The New Zealand Food Heroes campaign…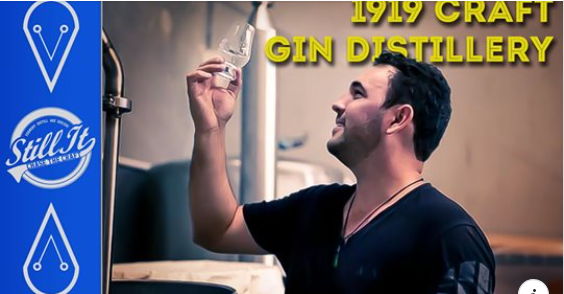 Check out this Podcast from Still It which features our very own DSA Secretary Soren Crabb. Soren (1919 Distillery) talks about some of the challenges of starting up a distillery…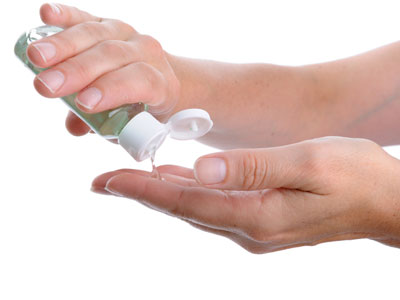 See our Hand Sanitiser page on this website to find out which of your local Distilleries are now making hand sanitiser.