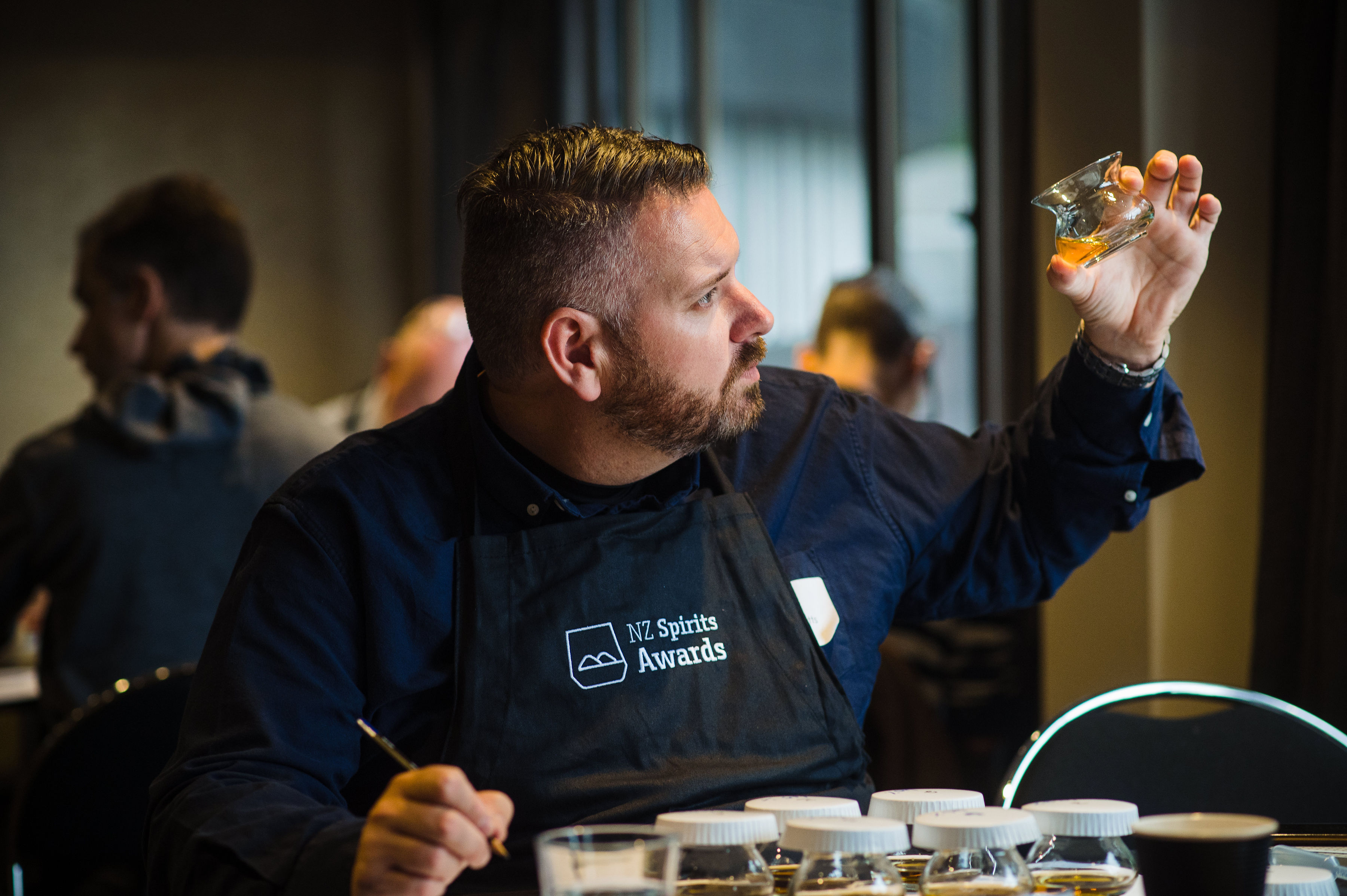 Each year the industry bodies Distilled Spirits Aotearoa and Spirits New Zealand jointly host the New Zealand Spirits Awards.
The New Zealand Spirits Awards are a celebration of New Zealand and internationally available spirits.
Our aim
The aim of the Awards is to acknowledge and reward the very best of spirits available in New Zealand and through this promote the brands and categories to consumers and trade. The Awards will judge the very best in local and internationally available spirits within seven categories.
Entries for 2021 open on March 4th.  Judging will be held at the end of May, and the grand gala event for trophy winners will be held at the Hilton Hotel in Auckland on 25th June. Entries must be a commercially available product, on the market in New Zealand.
Members of Distilled Spirits Aotearoa receive significant discounts on their entry fees.
See the NZ Spirits Awards website for more details: