On May 10th 2019 New Zealand's inaugural Spirits Awards was held at a gala evening at the national museum of Te Papa, Wellington. The event was the first of its kind in the spirit industry of New Zealand, to celebrate the very best of local and internationally available spirits on the New Zealand market.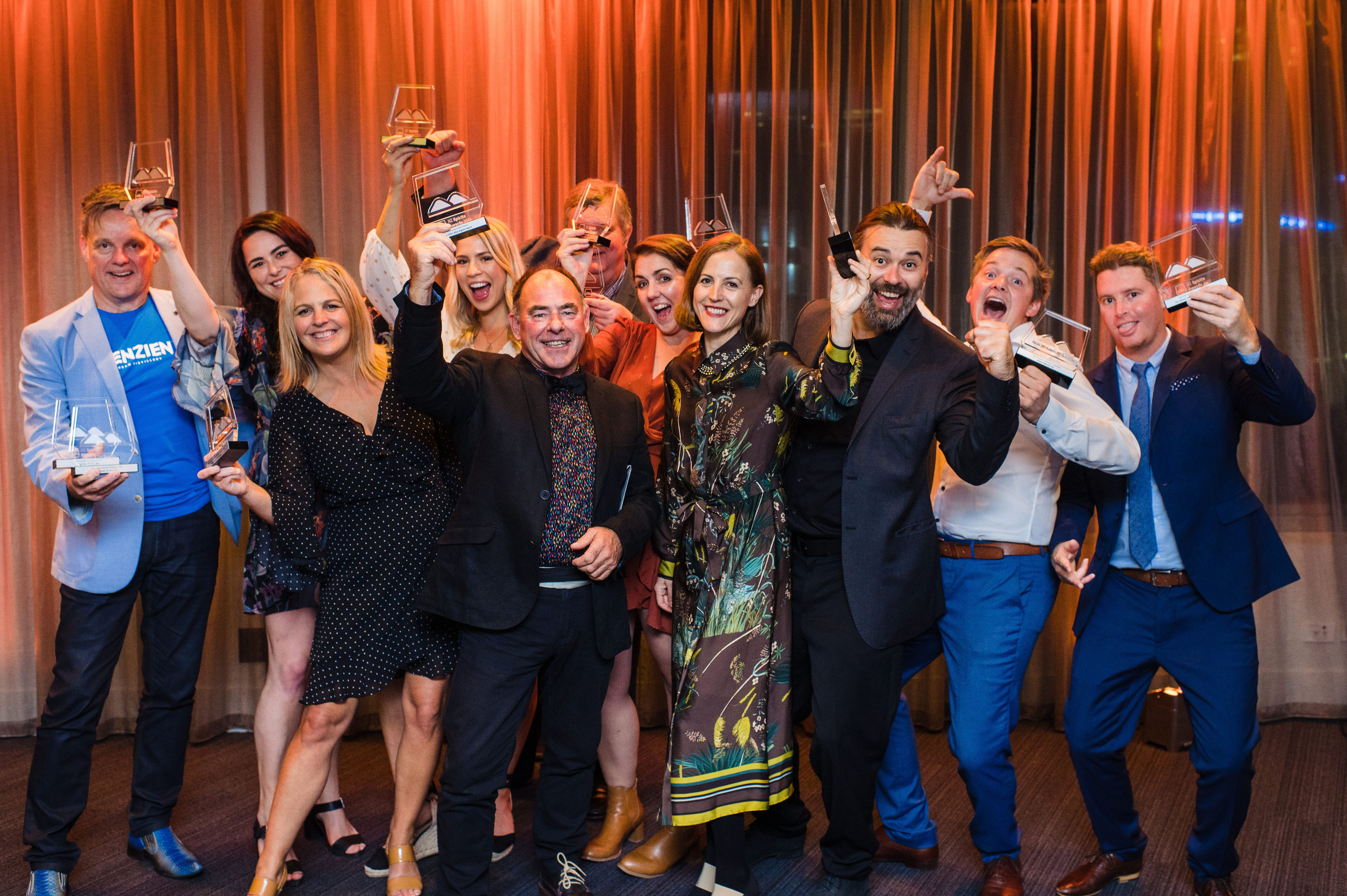 The Awards were hosted by industry bodies, Spirits New Zealand and Distilled Spirits Aotearoa, and received 254 entries from both local and international distilleries. New Zealand distilleries comprised 41% of the entries, and won seven of 13 trophies and 40% of the bronze, silver, gold and double gold medals awarded. The entries had been professionally judged by 17 national and international judges who work with spirits and their customers, including restauranteurs, distillers, researchers, food and beverage writers and critics, retail spirits buyers, distributors and importers.
Robert Brewer, the Chief Executive of Spirits New Zealand, acknowledged that this event would not have been possible even up to 10 years ago when there were fewer than 20 distilleries in New Zealand. However, with the distilled spirits industry racing to catch up with the rest of world, there are now closer to 100 distilleries in New Zealand. This significant growth of the industry inspired the distillers in New Zealand to establish their own society to ensure that they had a collective voice. As DSA Chairperson Dr Sue James says – "We were Incorporated in September last year with a mandate firstly to promote "Brand NZ Spirits" to identify ourselves to New Zealand and to the world. We firmly believe that our products are going to be the next big wave of "Premium NZ" to go out to the world – following in the footsteps of wine. Secondly, we need to support our members in the industry – there is a growing need to represent our joint interests in areas such as legislation, industry standards and quality, education and professional development".
The organisation of the first New Zealand Spirits Awards was a joint effort by the big and small players in the New Zealand distilled spirits industry. Spirits New Zealand represents the Big 9 international spirits manufacturers, while DSA represents the majority of New Zealand distillers. As Sue says – "We are delighted to have been able to create a successful Spirits Awards together so quickly. Our joint interests are beyond competitiveness, and focus only to promote the passion for spirits, the best interests and love of the craft, in New Zealand. This has been the first opportunity for New Zealand distillers to truly benchmark their products against other New Zealand and international distilled spirits on the New Zealand market. For many of our members this is the first spirits competition they have entered, and they have been delighted to find out they are medal winners".