NZ Whisky Definition:
Click here for the standard for Whisky producers in New Zealand.
Other NZ Spirit Definitions: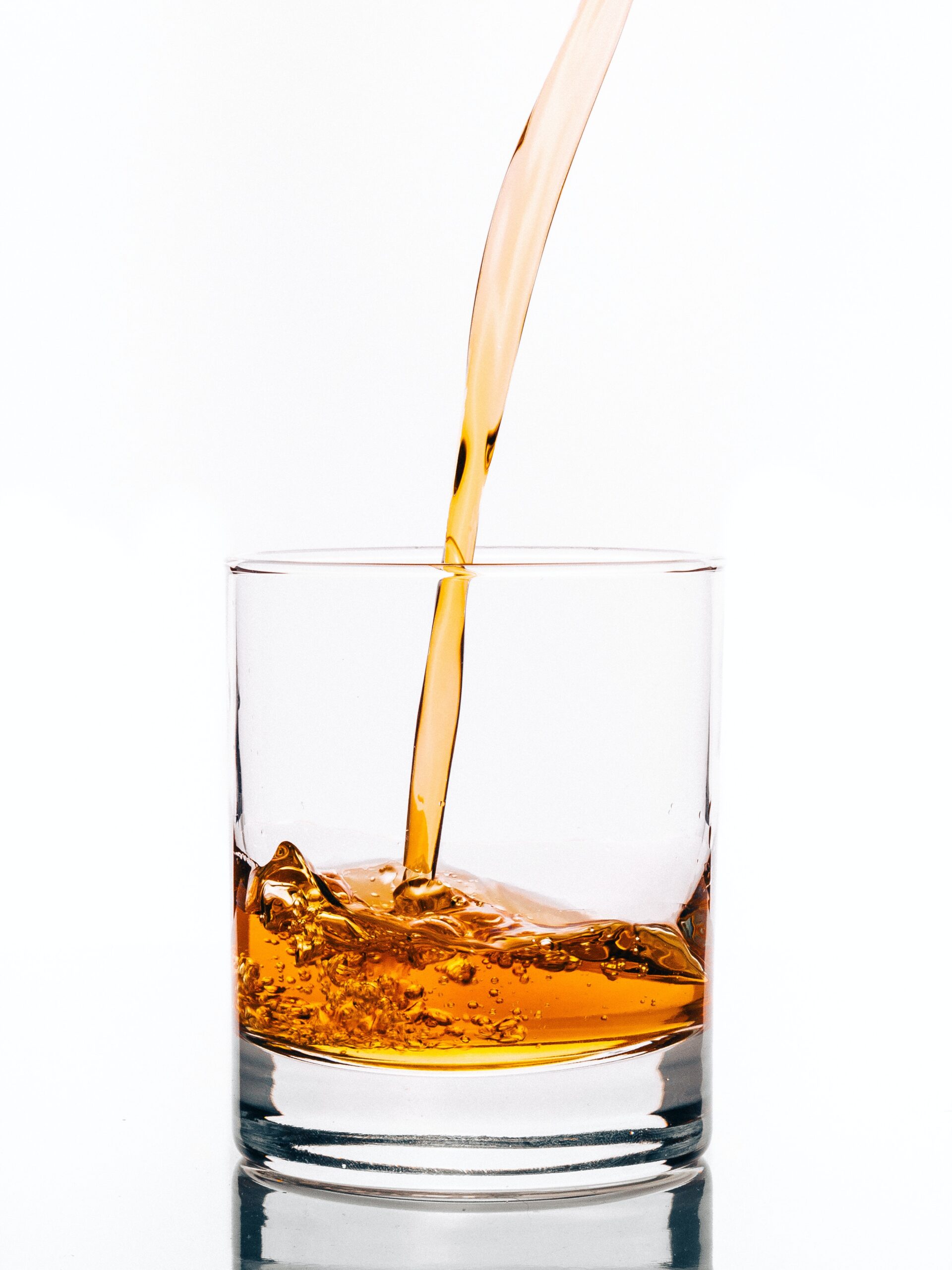 DSA has created the following document where we have interpreted the wording in current NZ legislation (Australia New Zealand Food Standards Code / Geographical Indications (Wine and Spirits) Registration Act 2006).
We plan to set up working groups to clarify each of the categories further (similar to the NZ Whisky process), with the aim of moving the definitions into legislation.
DSA FAQ – 2021 May 30 – Spirit Definitions
Launching a new product?:
Distillers have a responsibility about clarity of messaging, which extends to both packaging and advertising. The alcoholic drinks industry adheres to the ASA Advertising Standards Code for responsible content, placement, age limit and moderation message, including communication on social media. There is a specific code for alcohol, which came into effect on 1 July 2021 (Alcohol Advertising and Promotion Code). The business owner has the responsibility for any material released by external agencies looking after the design or promotional work.
The Liquor Advertising Pre-Vetting System is available to all alcohol marketers, so they can check compliance with current advertising codes.
Sustainability claims need to be justified. Customers have the tools to investigate a product's origins down to the last detail. If our products are trying to tell a story about being local and sustainable, the distiller needs to know the origin of ingredients, and audit the entire supply chain. Our suppliers should expect to be challenged on their own ethical workplaces and sustainable practices.
All New Zealand businesses need to show cultural sensitivity regarding place names or geographical indicators, language or imagery (Māori taonga or Te Reo, Pasifika, Chinese, another culture's identity). Brand owners need to do due diligence and get appropriate approvals; understand and respect different cultures when developing a brand. Interdisciplinary Māori academic and activist Karaitiana Taiuru has written a useful resource: Māori Culture Guidelines for Brand Owners and Marketing.
Any brand owner making nutrition information claims on alcoholic beverages and RTDs (containers and/or packaging, advertising, social media etc) such as "Low Sugar" or "No Sugar", or a stated health effect is included (eg Contains Vitamins), the owner must put a Nutrition Information Panel (NIP) on the label (see food standard 1.2.7 or 1.2.8).