NZ Whisky Definition:
Click here for the standard for Whisky producers in New Zealand.
Other NZ Spirit Definitions: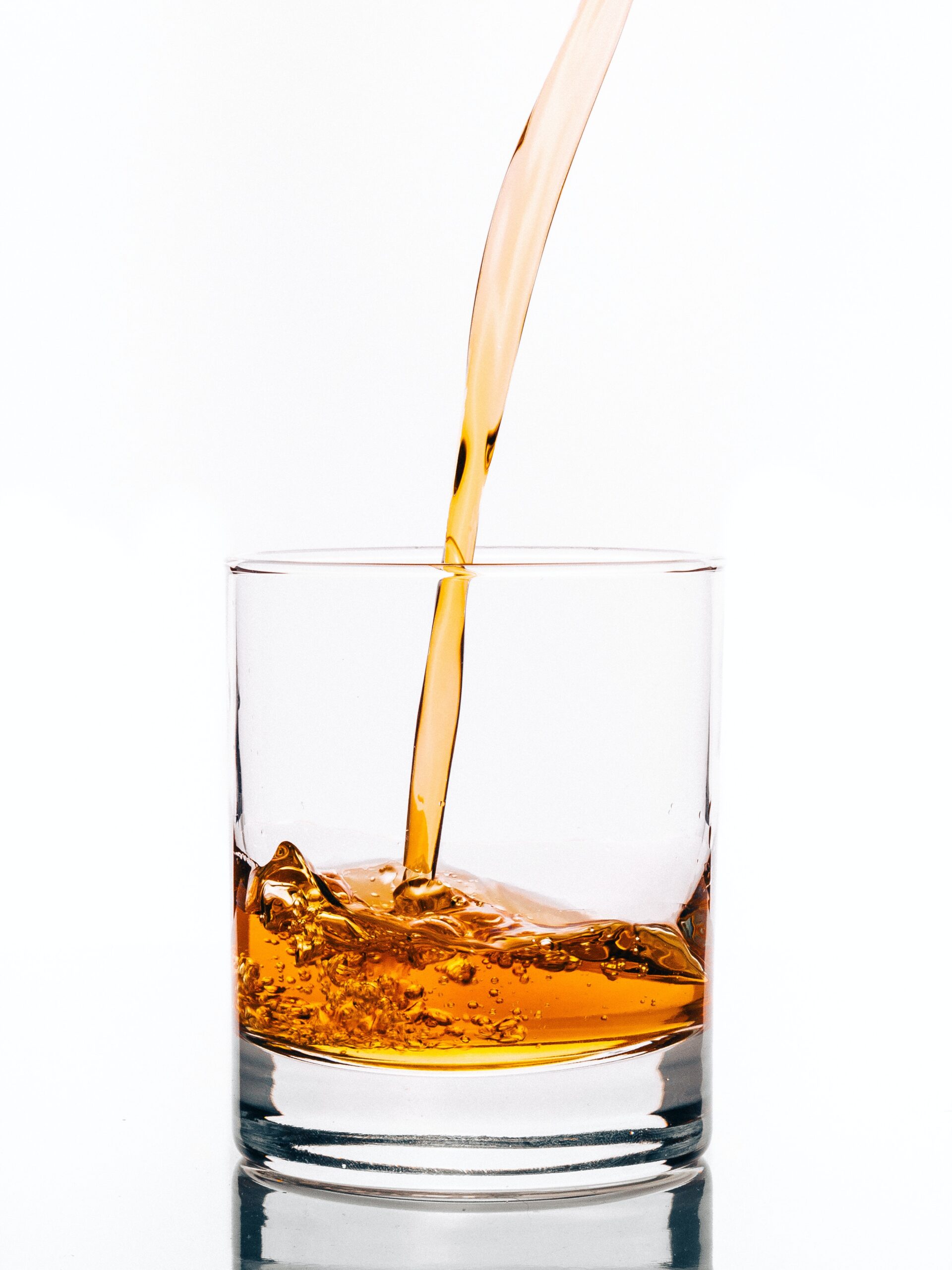 DSA has created the following document where we have interpreted the wording in current NZ legislation (Australia New Zealand Food Standards Code / Geographical Indications (Wine and Spirits) Registration Act 2006).
We plan to set up working groups to clarify each of the categories further (similar to the NZ Whisky process), with the aim of moving the definitions into legislation.