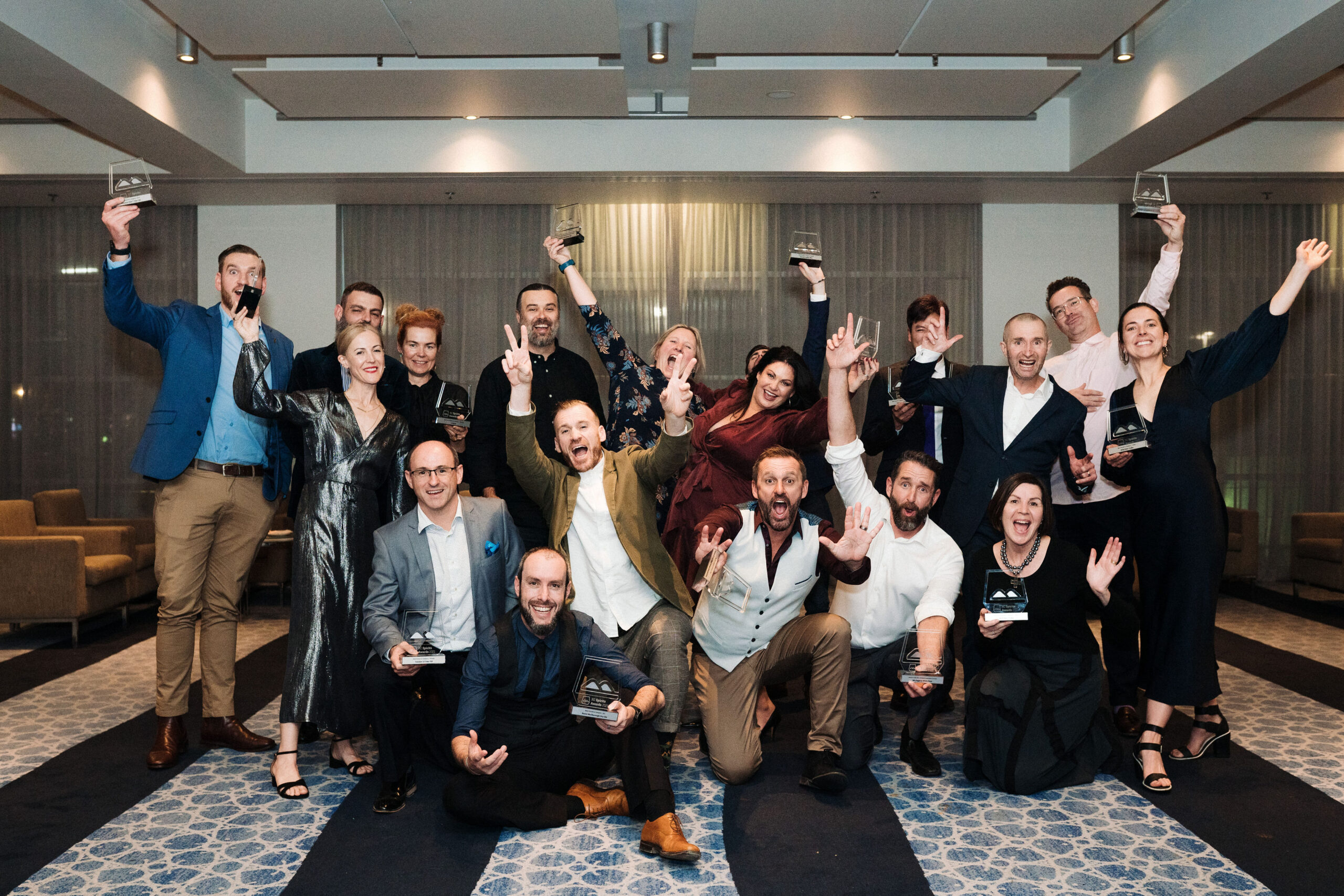 Unanimously voted Party of the Year – this was a hugely important networking evening for our industry, and a celebration of the 2021 trophy and medal winners for the year.
In a professionally judged blind tasting of distilled spirits commercially available on the New Zealand market – New Zealand distilled spirits stood up proudly.
New Zealand distilleries won the Best Overall trophies for Vodka, Gin and Botanicals and Other Spirits categories.
Click here to view the full results
#nzspirits
#nzspiritsawards
#nzspiritsawards2021
#distilledspirits
#distilledspiritsaotearoa
#dsa
#nzspiritsawardsjudging